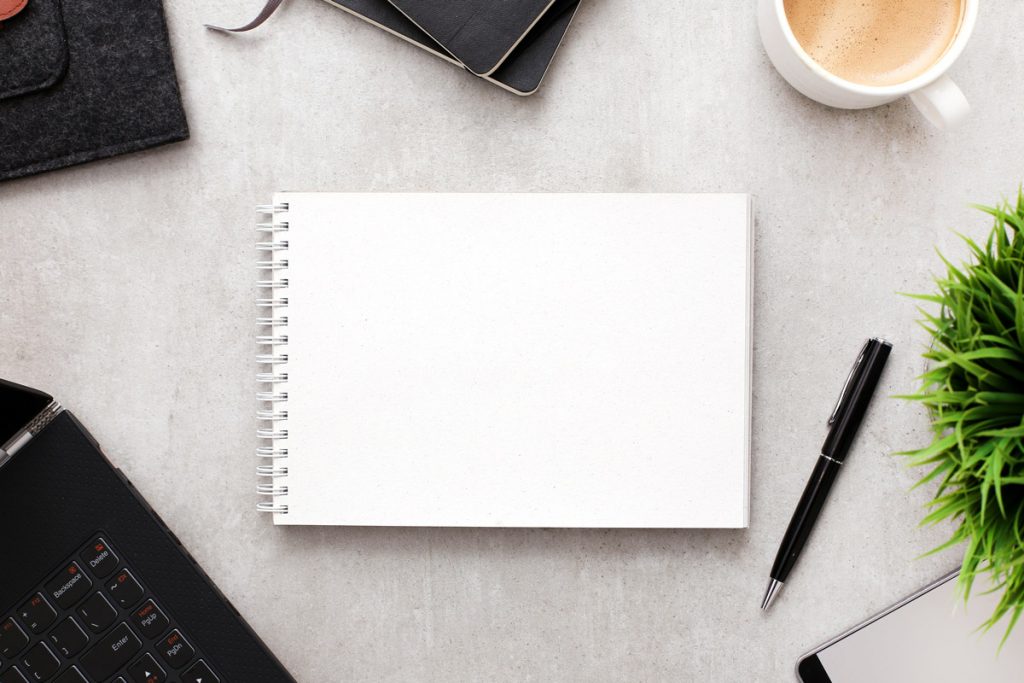 Classification essay is an essay written by organizing and sorting out different things into categories. Those things with common traits are grouped together based on a common principle of classification.
Generally, classification essays are not very easy to write. It is like separating chaff from grains! This doesn't seem to be such an easy task. Well, here is how to go about writing an essay on classification.

🤯 Begin by brainstorming
How do you intend to group them up? Based on what classification principle? In the event that the divisions are provided, try tabulating the different groups for more clarity and easy understanding.
👉 Categorize based on some principle
You can classify or categorize them based on their common features. For instance, it is not very appropriate to categorize fruits and stones together, but the sun and the moon can easily fit in one category. Why? They are both heavenly bodies, and the two are also natural sources of light. Aren't they?
✍️ Write the Introduction of your essay
The introduction of your classification essay should explain what you want to classify. Remember, classification essays are not the same as compare and contrast essays.
The difference between the classification essays and the compare and contrast essays is that the former can be clustered into more than two categories, where as the latter can only have two classes, one group for similarities and the other group for differences.
📖 Write the body of your essay
In the body of classification essay, you will be discussing various symptoms of different things grouped together. Be careful not to clamp together irrelevant properties of matter. For instance, avoid categorizing carbohydrates under the class of proteins or vitamins. Actually, they are linked to very different deficiencies and symptoms.
📝 Provide precise definitions for the various categories
The main purpose of writing essays on classification is to clear up doubts and confusions regarding the category of the things you are discussing. So make it know to readers why vegetables do not belong in the same category with fish and meat, will you?
🏁 Write a catchy conclusion
Make your conclusion refreshing. Do not just give a synopsis of the introduction, give it a captivating touch. Check this: It is now apparent that meat and vegetables are not jut food nutrients, but they are different food nutrients with very distinctive effects in the body. Mind your diet!