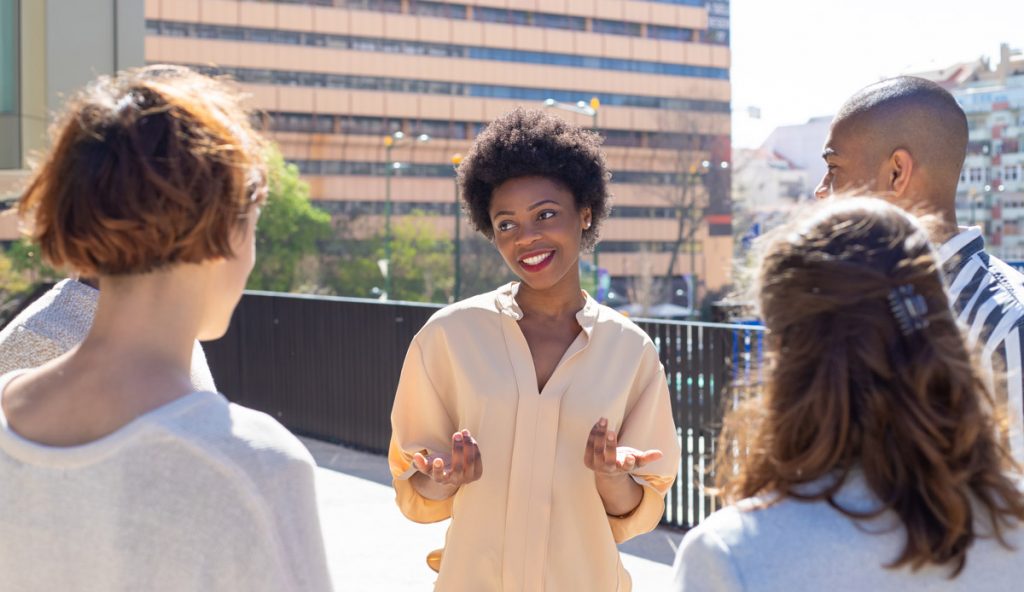 American citizenship is something that millions of people around the world dream about, while millions of those who were born in the United States automatically fulfilled this dream.
Most probably, you are also a happy American citizen who enjoys all the rights that this privileged status gives. Yet, what exactly do you know about your rights? Another question is – what do you know about your responsibilities as a citizen? Answering these questions seems to be a good starting point for those writing essays on citizenship.

So, if you are proud to be an American citizen, write about it in your essay on citizenship, explain all the benefits you have, but also focus on responsibilities. This is something that many people forget about.
You may use this simple plan for writing your essay on citizenship.
📜 Brief historical review
Talking about the origins of American citizenship is a good way to start your essay on citizenship. What you will need is the American Constitution. To be more specific, you will need the Fourteenth Amendment, which defines and explains what citizen and citizenship mean.
❗ Importance
Millions of immigrants have American citizenship. While somebody may say it is wrong, those people who immigrate to the United States contributed greatly to the development of the country.
✊ Responsibilities
Actually, the main responsibility of any citizen is to make his/her country a better place. In your essay on citizenship, you may also discuss the following responsibilities:
voting on election days;
being involved in local communities;
acting as a jury duty if necessary;
supporting and defending the Constitution.
👍 Benefits
Tell about various benefits that American citizenship gives like an opportunity to have a federal job, being elected, having the right to vote, etc.
Reading our articles about essays on migration and an essay on national integration might be useful too.