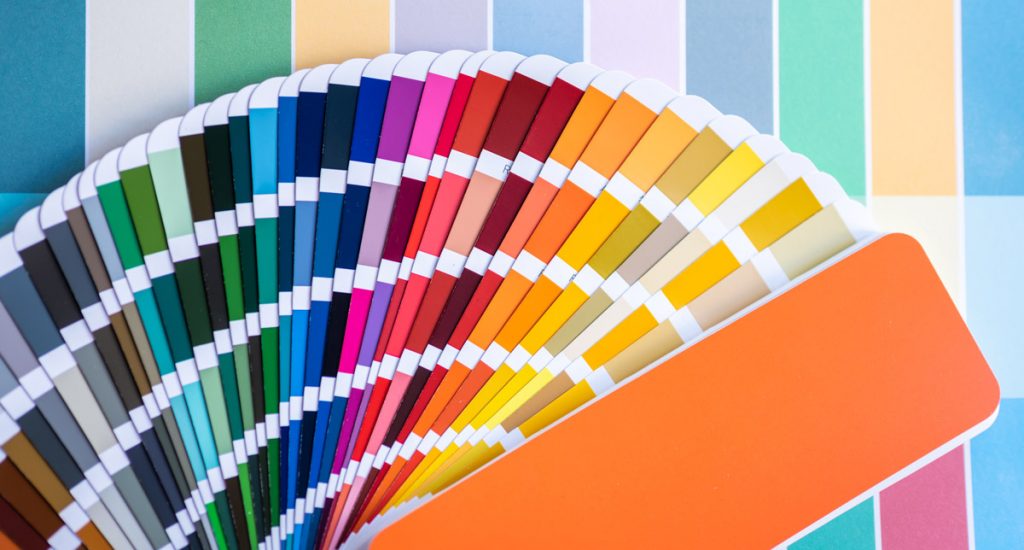 "What is your favorite color?" is not the only question you can answer in your essay on color. There are a lot of other color-related issues to consider in essays on colors.
Anyway, if you want to write your favorite color essay, include the following points:
Reasons why you like this particular color;
How does this color make you feel?
Where can this color be found?
What do you associate with this color? etc.
If you want to go some other way, we are glad to present several other options for writing essays on colors.
Investigating a certain color
Take any color as a basis for your essay on color. Let it be white, for instance. Investigate the following aspects and write about them in your essay on the color white:
things that white symbolizes (brides, doctors, innocence, purity, etc);
some peculiarities of white, like it may cause headache for some people;
some ways to combine white with other colors;
good and bad things associated with white, e.g. a white knight or a white flag.
Color theory essays
Color theory essays will be devoted to some basic rules of mixing colors. Make sure you highlight in your paper such essential concepts as primary and secondary colors.
Essays on "The Color Purple"
"The Color Purple" (mind, not "The Colour Purple"!) is a famous book by Alice Walker that can also be a perfect basis for your essay. So, read it, analyze the main characters and themes. Check more details in our article about an essay on The Color Purple.
Tips for writing Salvador Dali essays might be useful as well, and you can trace the colors Dali used in the creation of his paintings.