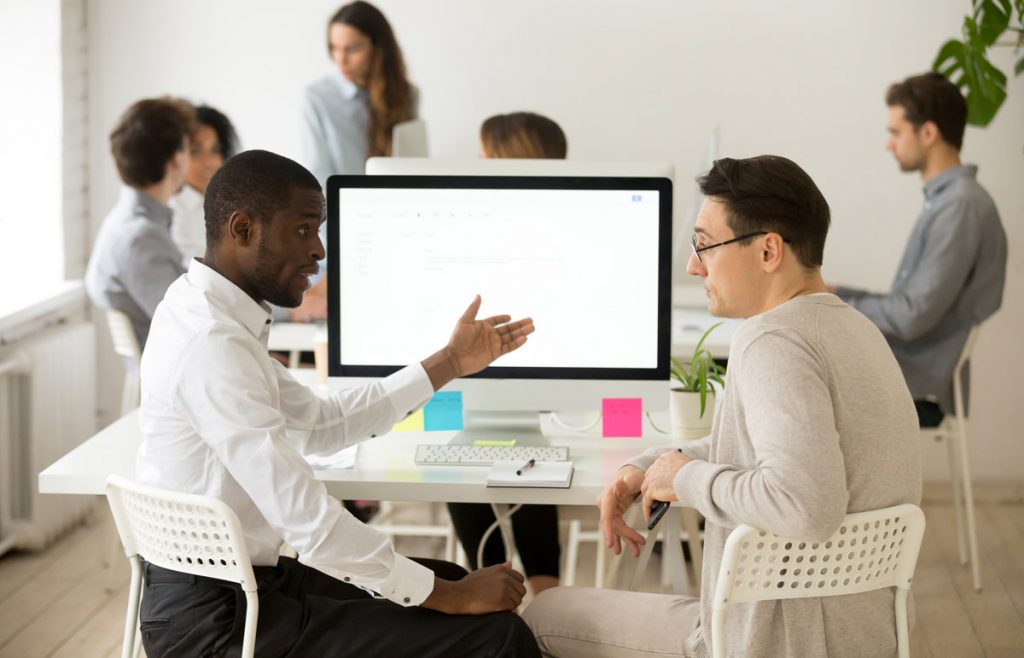 Debating means almost the same as arguing. You have a standpoint on a certain issue and want everybody else to accept it. To have a better understanding of what debates are all about, we advise you to watch some videos of political debates. These are the best examples of how one should argue for a certain point.
However, oral debates between people are certainly different from debating on paper and writing a good debate essay. If this is your next written assignment and you face some difficulties with it, we are ready to provide necessary assistance.

So, if you want to know how to write a debate essay and win the "battle", follow these simple principles.
⭐ Know the features of a good debate
A winning debate has several characteristics that you should know and use when writing own debate essay:
logic;
a certain position on an issue;
proofs and evidences;
refuting arguments;
👀 Choose debate essay topics wisely
Basically, a good debate essay topic is any current issue that is of great interest to public and causes… heated debates. Yet, it does not mean you should pick any burning issue for discussion. It should be something you feel strongly about and will be able to argue for in your debate essay.
🔎 Investigate background of the problem
It is very important to study the topic of your debate essay thoroughly. What are the causes of the problem? What makes it so important to people? Why does this issue call opposing views?
🗣️ Collect arguments and counterarguments
Needless to say, you have to study as many materials devoted to the problem as you can and collect your arguments. However, you should also take into account all the counterarguments so that to refute them later in your debate essay.
If you lack ideas for your debate essay, read our articles about an essay on Affirmative Action and essay on animal experimentation.