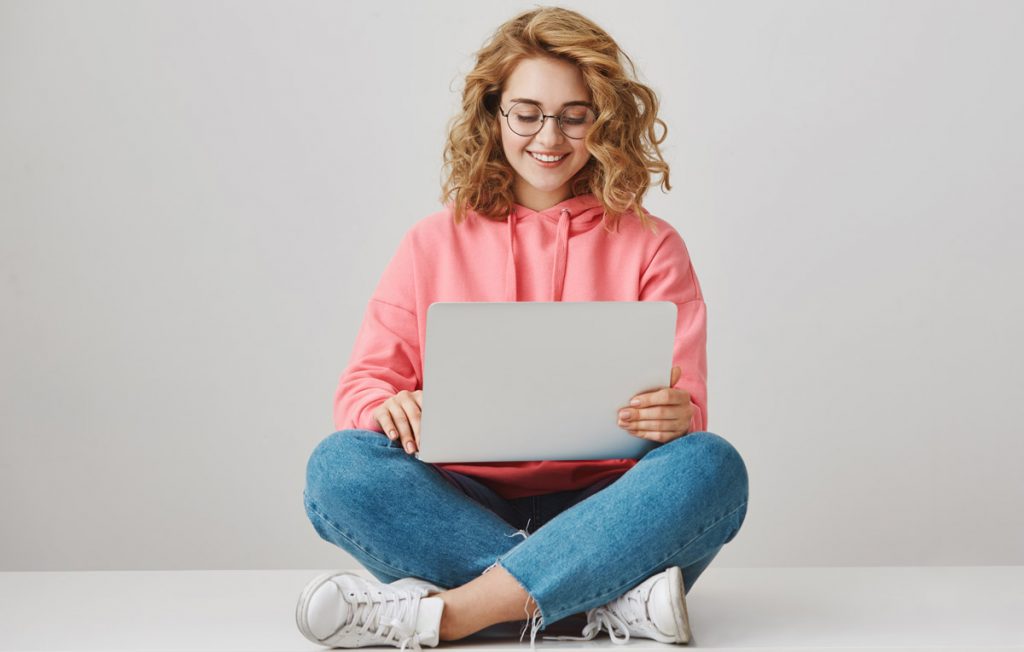 A critique essay, which is also known as a critical essay, is a piece of writing where you are supposed to criticize and evaluate some work. It might be a literary work, a work of art, a film, or even an essay of one of your peers.
If you have never prepared a critique essay before, probably you need hints on how to do this correctly. Sure, we can explain everything, but we advise you to find several examples of critique essays first.

After you find free critique essay samples, carefully read them, and then check what points should be paid attention to. We have highlighted them below.
Point 1
First, determine what exactly the author of the found critique essay sample discusses. We have already mentioned that this type of essays is usually devoted to works of literature and art, or movies. However, a good critique essay should be focused on a specific aspect of the work. Thus, define this aspect in the examples of critique essays you use.
Point 2
Although students should focus on their personal opinion and impression from the work, a critique essay should also explain what experts think about it. Check whether the authors of sample critique essays refer to other standpoints.
Point 3
Opinions and assertions presented in critique essays should be well supported. After all, personal opinions are also influenced by something. So, check in the sample critique essays how students back up their positions, what evidences they use, whether they seem to be solid.
Read our next article if you do not know how to use examples of expository essays.