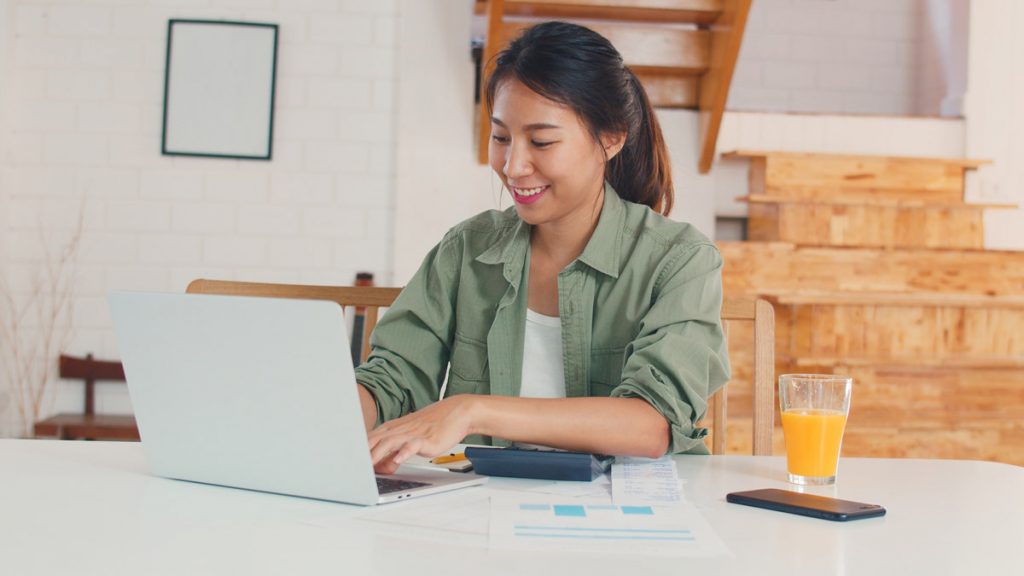 You have never been good at making good titles for essays. You have always thought that essays' titles actually do not really matter. What difference does the title of an essay make? Teachers give grades based on the content of your paper.
Although it is so, you should try your best when making titles for essays. Let us explain you several important things about essay titles and share some effective strategies on how to create them.

Why are essay titles important?
Actually, titles in essays have several important functions:
They grab the reader's attention;
They introduce a topic;
They convey the overall spirit of an essay.
What are some effective strategies for creating good titles for essays?
Before sharing some secrets of making essay titles, we recommend you do the following. Take several favorite books of yours. Their titles will serve as sample essay titles for you. Just think why this or that book was called so. Does this title help to get the gist of the story?
Now, this is what you can try to do when creating titles for essays.
Think about a metaphor, irony, contradiction that can be used in your title;
Think about a popular expression, e.g. Punk's Not Dead;
Use a hidden meaning that you will explain further in your essay;
Use names of people or places, e.g. Jurassic Park;
Use a line from your favorite movie or book.
One more secret of making good essay titles
Always start your paper with a working title. Just write any title related to the topic of your work. After the whole work is finished and you know its main idea, start thinking about the final version of your title.
Our writers can also explain how to make essays on general topics and a two page essay.