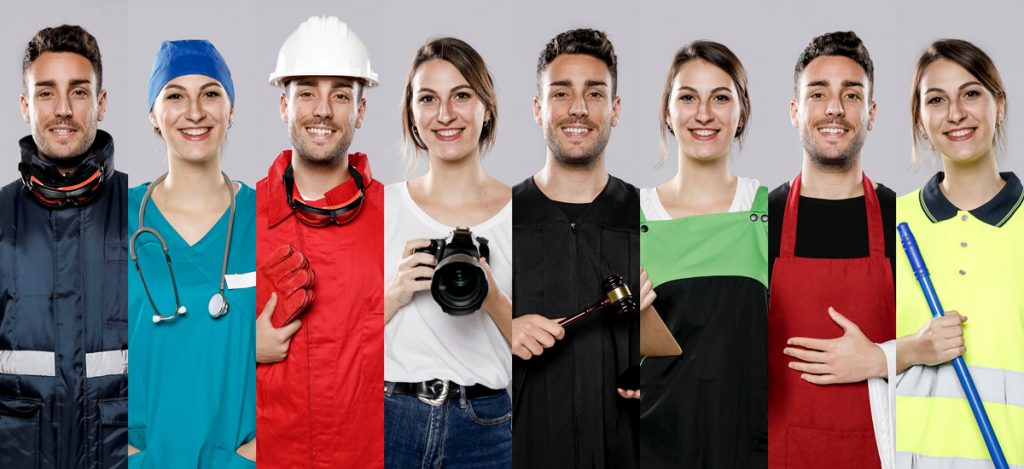 The necessity to write about career objectives usually comes when students deal with college essays. Basically, the admission committee wants to know about your career objectives to make sure you apply to the right program.
So, if you have no doubts about your career choice, you need to write an excellent career objectives essay and prove that. Are you stuck with this task? Then let us help you and talk about several important aspects of career objectives essays.
Get the gist of career objectives essays
Some students do not really get the main purpose of writing a career objectives essay. If you are going to explain who you want to be, you do not get it as well.
Actually, writing a career objectives essay is not about telling in what particular field you want to be involved. You have to talk about specific goals and plans of yours as to the future career. Thus, writing something like "I want to be a top manager" will not work.
Essential points to include into career objectives essays
So, after you figure out the main purpose of writing your career objectives essay, check essential points to be covered.
Point 1. Describe specific goals
We have already mentioned that generalities like "I want to be a top manager" will not make your career objectives essay effective. Show your ability to set goals, your strong intentions to work for a certain company, your awareness of possible responsibilities, etc.
Point 2. Tell about short and long term goals
In a few words, your career goals essay has to show that you have two plans: one that you will implement in 3-5 years, the second one that will be implemented in about 10 years.
Point 3. Why this program X
A good career objectives essay should clearly explain how the program you are applying to will help to achieve your goals. Good luck!