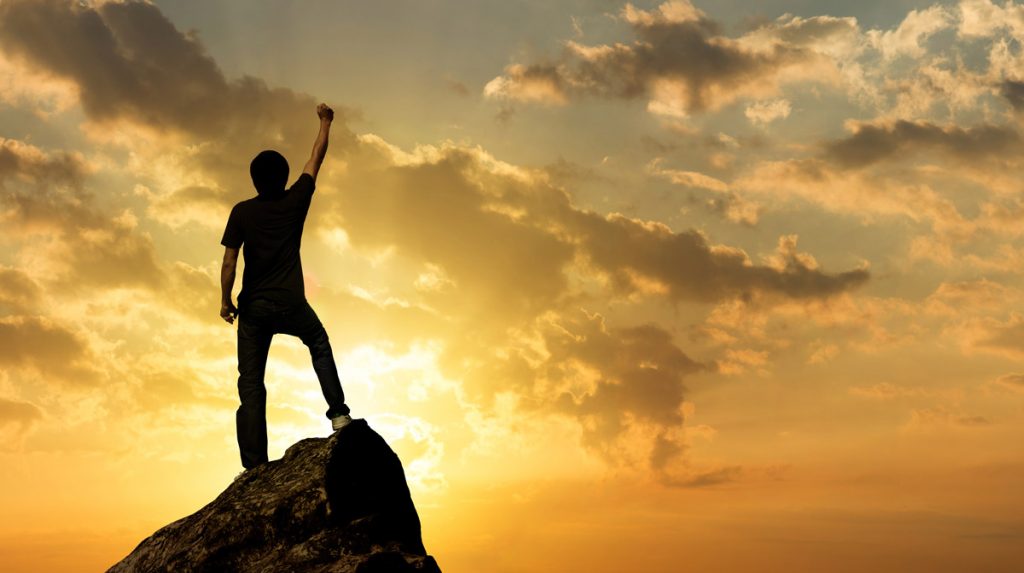 A layout of an essay can be defined as a kind of plan for writing, formatting, and structuring papers. Usually, essay layouts serve as perfect guides that help you create an informative and a logical piece of writing.
If you want to know how to layout an essay, you are in the right place. Let us talk about the main points of essay layouts you should consider.

Any layout of an essay can be split into two major sections: formatting and writing. Here are more details for you.
Format requirements that your layout of an essay should meet
Font: Use 12 pt. Times New Roman or other standard fonts to format the main text of your paper. For quotes, footnotes, and endnotes you are allowed to use smaller font sizes, up to 10 points.
Spacing: The main text should be double spaced, single spacing is used in footnotes and endnotes.
Margins: Standard 1-inch margins should be set at all sides.
The writing section of your essay layout
The way your essay is organized and written is one of the key factors that affect the success of your paper. The following should be introduced in your essay layout.
Headings
They are used to make distinct parts of your paper. This writing tool is especially effective if your essay is rather long.
Paragraphs
Paragraphs are a necessary attribute of any paper. They are designed to separate one idea from another and to help the reader follow those ideas.
So, you have a chance to plan your essay thoroughly and come up with a perfect paper.
On our weblog, you can also find information about college essay formats and the process of drafting essays.