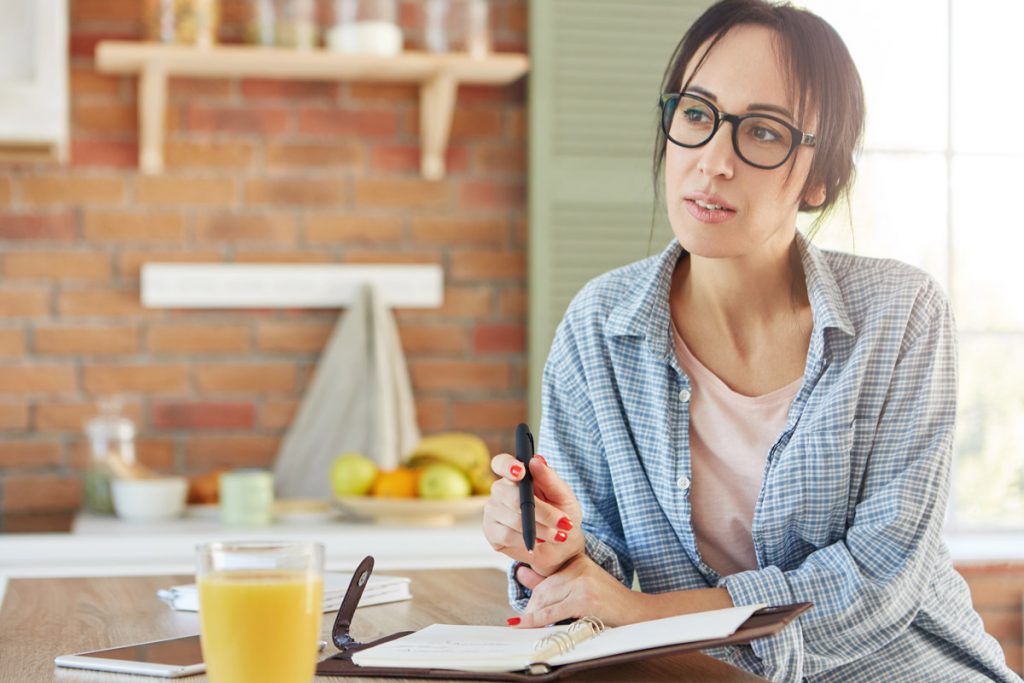 What is a reflexive essay? How to write a reflexive essay? Those who face reflexive essays for the first time are confused: Is "reflective essay" and "reflexive essay" the same task? Actually, these tasks are similar.
The purpose of reflexive essay writing
So, how to write a reflexive essay? In order to catch the main purpose of reflexive essay writing, come up to the mirror. Come on! Do not hesitate to do it! Look at it. What can you see there? Your reflection, right? It is the same with reflexive essay writing.
You have to write about something that happened to you and reflect on it.
What you can reflect on
That second when someone said "I love you";
Something that made you extremely angry;
Someone who suddenly made you feel safe;
The day when you got to know you were accepted to high school/college;
A minute of fame/shame in your life;
The happiest day of your life, etc.
What you should avoid while writing a reflexive essay
Dry narration instead of deep analysis;
Superior number of repetitions;
Passive voice. It is better to write "I read a book" instead "a book was read";
Overcomplicated language. Do not make your sentences too long, otherwise, your reflective essay will be difficult to read;
Plagiarism. Even if you are eager to include someone's ideas into your reflexive essay, arrange it as a quotation.
Remember about the importance of meeting all requirements for a reflexive essay. Consult your tutor.
Reflexive essay writing is not the only task our website can help you with. If you lack persuasive essay ideas, do not hesitate to visit our blog.