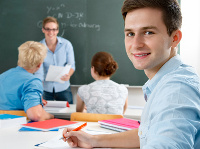 Hello!

Was it you asking "What is APA style format?"

You've come to the right place! Here, you can:
learn the answer to questions such as "what is APA format" and "what is APA citation";
see plenty of great examples;
learn professional tips;
acquire and perfect new skills!
Are you ready? Let the good times roll!