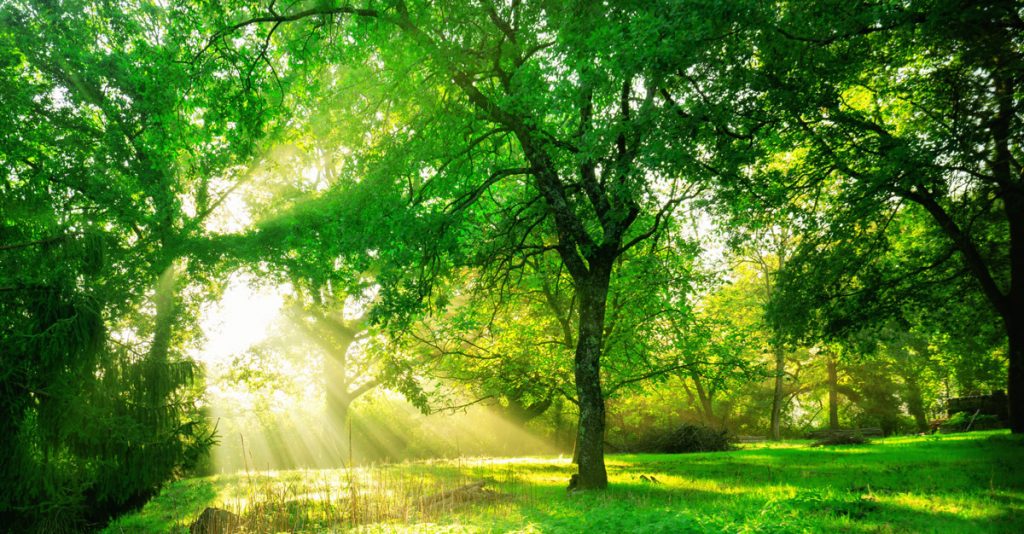 Although every season has its own beauties, spring seems to be a favorite season for anybody, and not just because such long and cold winter is over. Spring is always associated with something new: new hopes, aspirations, wishes, opportunities, and so on.
Yes, we know that it is autumn outside, but probably it is for better, it will be more pleasant to write an essay on spring and recall all those exciting feelings. If you cannot concentrate and decide on a captivating idea to develop in your essay on spring season, we are glad to share several ideas with you.

The very first thing you need to do is get inspired for writing your essay about spring. Read some poems about spring, watch a love movie, try to recall some good events that happened to you during spring.
Then, you need to decide on the appropriate type of your essay on spring. What are you good at? Telling stories? Describing things? Comparing and contrasting? Depending on your favorite essay type, you should start searching for the main focus of your essay about spring. Here are more hints for you.
Descriptive essays about spring
Actually, it is one of the easy ways to get essays about spring done. Just describe everything that is going on around in spring: smells, sounds, colors, people, feelings, and so on.
Narrative essays about spring
What stories can happen to people in spring? What stories have happened to you? Many people fall in love, someone gets married, students get ready for college admissions or finals. All these can be used as plots for your story.
Naturalistic observation essays on spring
Definitely, this type of essay should be prepared exactly during the spring season, because you have to observe various phenomena. Anyway, it is one of the ideas if you are asked to write an essay on spring in March or April, for instance.